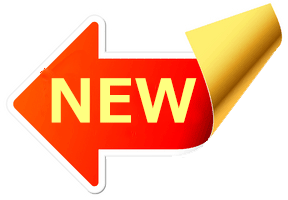 Spot Admission – PCM 2022-23 Batch
                            Applications are invited from  eligible candidates  for filling up the vacancies under General category for the PCM 2022-23 . Seats available at Thiruvananthapuram, Kollam, Muvattupuzha, Palakkad, ICSR Ponnani, Kozhikkode and Kalyassery centres. The candidates can register using the link below. 
Last date for Registration & Fee Payment – 30/06/2022 

Click here for Registration
After registration, the candidates will get the register number in their email. After receipt of the register number, the candidates shall pay the fee of Rs. 49,200/- (Rs. 40,000/- + Caution Deposit – Rs. 2,000/- + GST @18% Rs. 7,200/-).  The fee can be paid online using the link provided on the web-site.  They have to choose the payment category as "Course Fee – PCM". They shall also remit an amount of Rs. 200/- towards the Application Fee by choosing the payment category as "Application Fee – PCM".

Click here for Fee Payment
For more details :
Thiruvananthapuram – 0471-2313065, 2311654, 8281098863, 8281098864, email – kscsatvpm@gmail.com
Kollam – 9446772334, email – kscsakollam@gmail.com
Muvattupuzha – 8281098873, email – kscsaekm@gmail.com
Palakkad – 8281098869, email – kscsaplkd@gmail.com
ICSR,Ponnani – 8281098868, email – icsrgovt@gmail.com
Kozhikode – 8281098870, email – kscsakzkd@gmail.com
Kalliassery – 8281098875, email – kscsakannur@gmail.com