About the Academy
____________________________


Kerala State Civil Service Academy was established in February 2005 by the Government of Kerala under Centre for Continuing Education Kerala (CCEK), an autonomous body under the administrative control of the Higher Education Department of the State Government.

The Academy has been set up with the specific objective of giving intensive coaching to the young men and women of our State who aspire for top posts in the country's civil services.
Kerala State Civil Service Academy is situated at a highly convenient spot in the capital city: at Charachira, Kowdiar, Thiruvananthapuram. The Academy and its library are fully air-conditioned with Wi-Fi internet connectivity round the clock. The Academy's library has hundreds of books and journals making it one of the best of its kind in India.

5000
Students Successive
Why Choose Us
_________________

2000
Classes Visited

5000
Students Successive

Testimonials
________________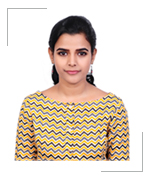 OUR UPSC TOPPER'S WORDS..."

Aswathy Srinivas – Rank 40
"I spent a very brief period at civil service academy in early 2016. It helped me get an initial understanding about the exam and also gave me an opportunity to interact with great teachers like Philip sir, Vijayan sir &Nandakumar sir.  Read more
 

The Best Result in Kerala

Events & News


___________________
 
Our Team
___________________________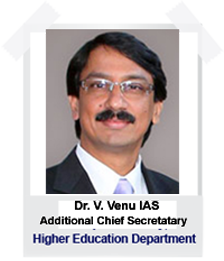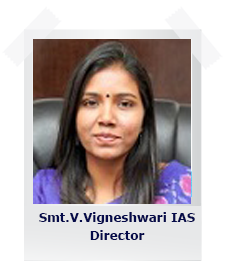 CONTACT US
Director
Centre for Continuing Education Kerala
Anathara Lane, Charachira
Kowdiar PO.Thiruvananthapuram
Kerala. PIN - 695003
directorccek@gmail.com
Phone No: 0471 2313065, 2311654,  82810 98863,
                   82810 98864, 82810 98867